VDL Brothers join forces for GT Masters season!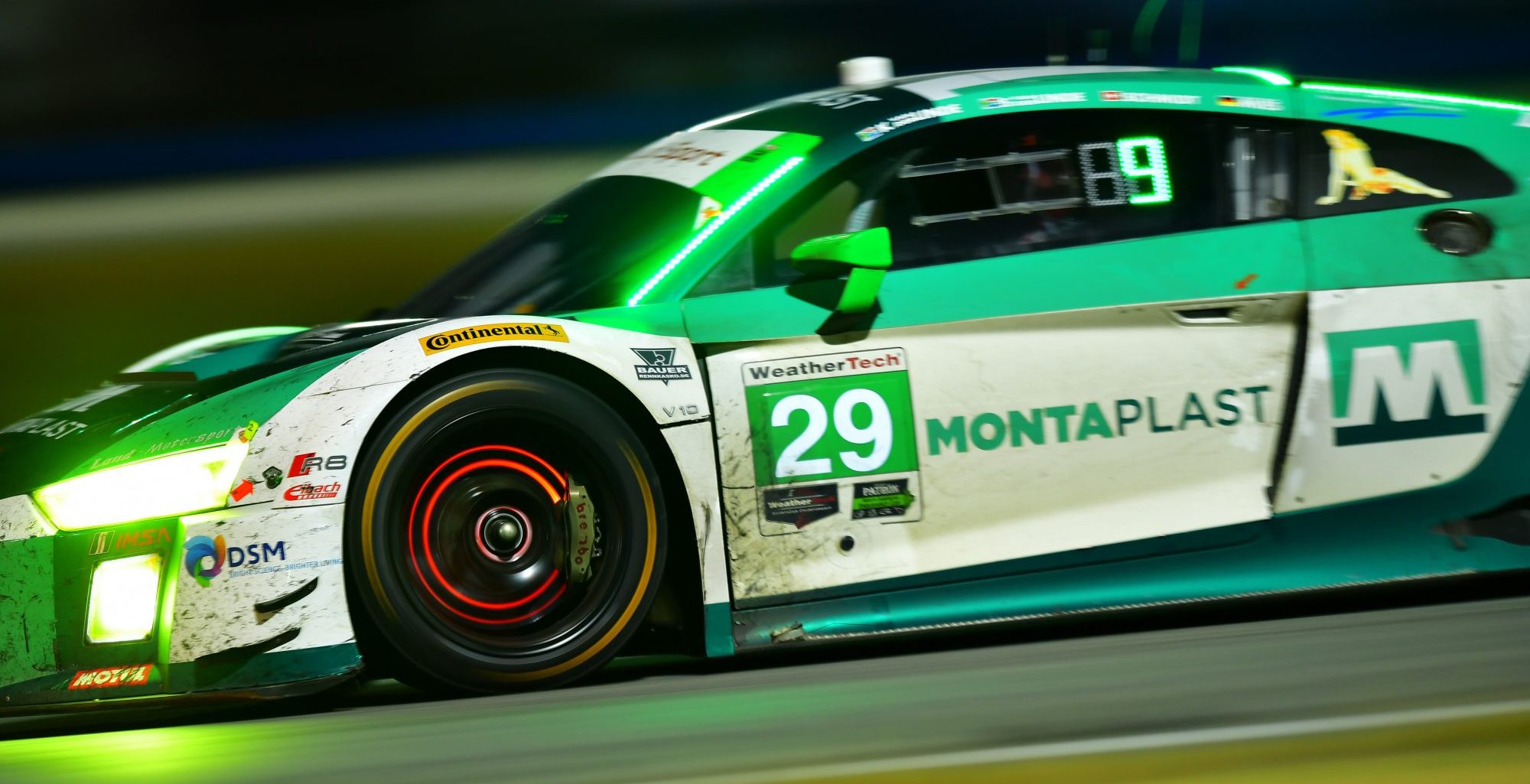 After many months of speculation which arose from their once off outing at Sachsenring last year, it is finally official that Kelvin and Sheldon will share a car in 2018!
The two brothers from South Africa will share the #28 Audi R8 LMS by Land Motorsport in Germany's most hotly contested GT Championship.
With a combined age of just 39, they will also be the youngest line-up on the start grid in 2018!
Having already shared a car in Daytona earlier this year, both Kelvin and Sheldon are well acquainted with the R8 and will be ready to start fighting for podiums from early on in the season.
Kelvin had the following to say about his 2018 prospects, "We have been dreaming of driving together for many years, and to be honest neither of us expected it to happen so soon. I have the tools I need to go for a Championship charge for the first time since 2014 and I strongly believe that we can achieve a lot together in 2018."

Sheldon was similarly upbeat about the new season, "I am really thankful to Montaplast and Land Motorsport for making this possible. Its always a special feeling to drive with your brother in a professional environment. The goals we have are clear and we will be working hard to make sure we deliver on the expectations from the team and all of our supporters."
Van Der Linde ² – That guy to my left will be my GT Masters team mate in 2018! He also happens to be my younger brother! Thank you to Montaplast by Land Motorsport, now lets bring that @gtmasters Championship back to Niederdreisbach! #VDLBros #Montaplast #LandMotorsport #2018 pic.twitter.com/sugG64jkK7

— Kelvin van der Linde (@KelvinvdLinde) February 21, 2018
---
---