KELVIN RETURNS TO HAPPY HUNTING GROUNDS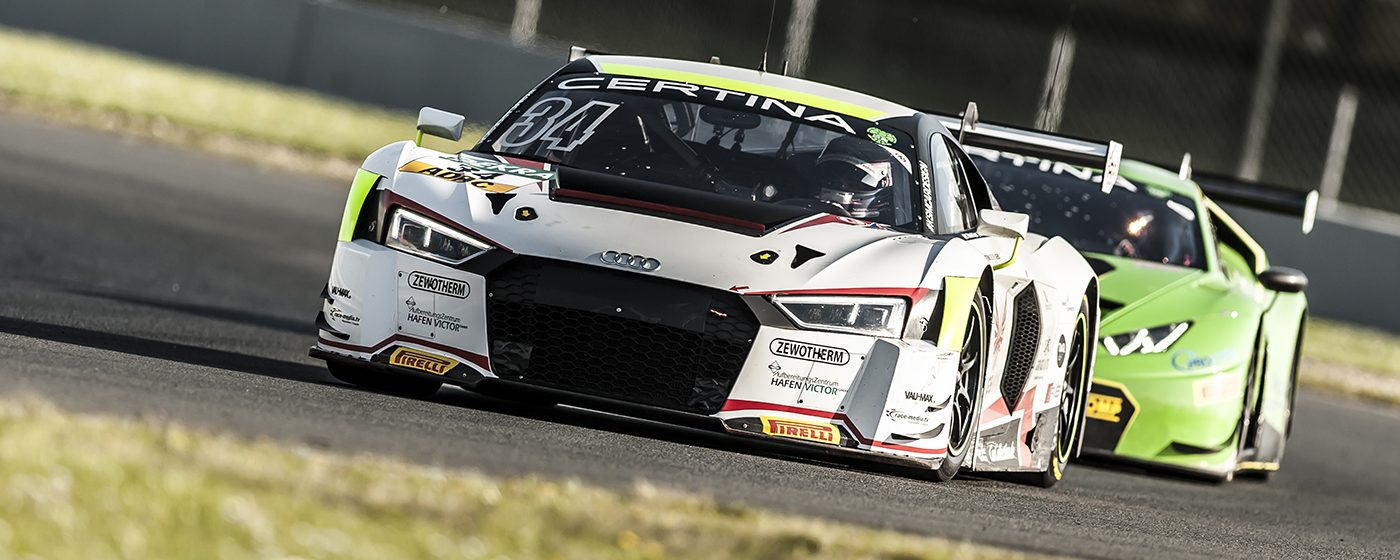 Van der Linde relishing racing at his happy hunting ground in the ADAC GT Masters.
South Africa's Kelvin van der Linde is ready to race at one of his favourite racetracks as the German ADAC GT Masters series heads to its second round at the Sachsenring over the Mayday weekend. 2014 series champion Kelvin has enjoyed an excellent record at the track located between the German towns of Zwickau and Chemnitz.
"Sachsenring is a happy hunting ground for me," Kelvin pointed out. "I have a 75 percent win rate having won on three of my four ADAC starts there over the last two years, so I'm really looking forward to it.
"Car Collection is however a brand new team in the Audi racing family and we are still building up momentum. "We need to work on a number of little aspects while we also learn the nuances of the car and the ADAC GT series together, so its up to my Audi factory teammate and me to guide the team and our customer drivers forward," van der Linde explained. "We're working hard on all the little things, but it shouldn't be too long before we start chasing podiums and wins."
Kelvin and his Spanish co-driver Isaac Tutumlu-Lopez endured a difficult first race at the season-opening Oschersleben round but bounced back to end tenth in the second race. The objective is to keep on improving over the Sachsenring weekend where Qualifying 1 and race 1 happen Saturday 30 April and Quali 2 and race 2 on Sunday 1 May. The races will be live streamed with live timing also available via http://www.adac-gt-masters.de/uk/.
---
---