21.01.2014 | Alpine Challenge For Academy Drivers

The second workshop of the 2014 FIA Institute Young Driver Excellence Academy took place last week (13-17 January) in the mountains of Chamonix in the French Alps, with a focus on the importance of preparation and teamwork.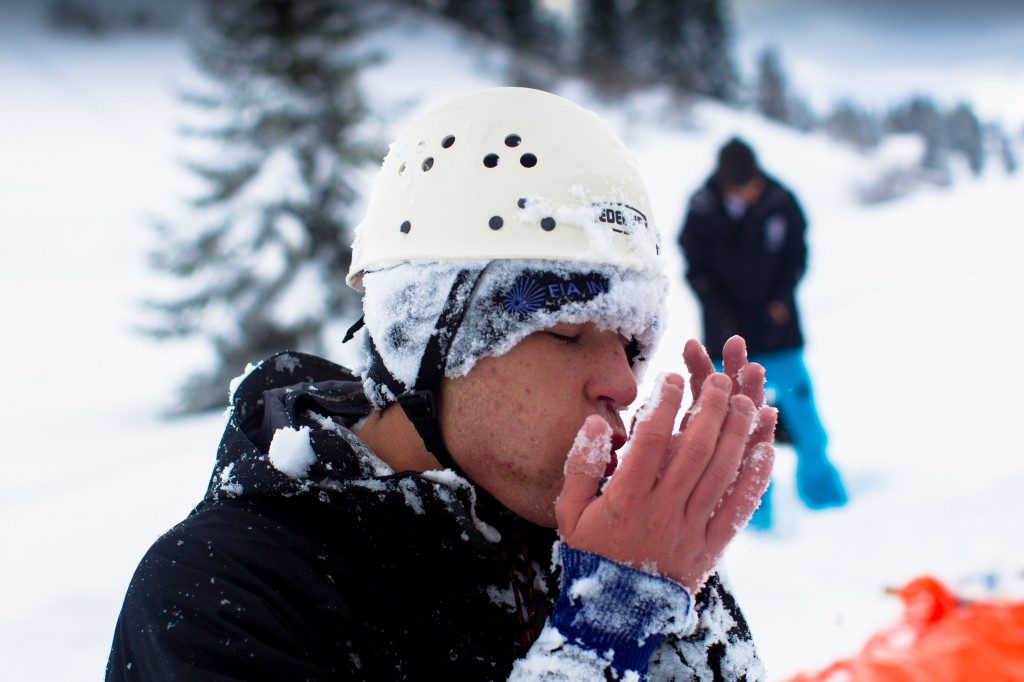 Surrounded by a number of Europe's largest peaks, the drivers faced a series of climbing and orienteering challenges aimed to provide key safety and team-building lessons.
The workshop started with classroom tuition explaining the basics of alpine planning and teamwork. It then moved outside into the mountainous environment to test these skills in practical situations.
Sports psychologist Hugh Richards and sports scientist Dr Tony Turner joined the workshop for the final two days to offer expert advice to the drivers on issues they had faced.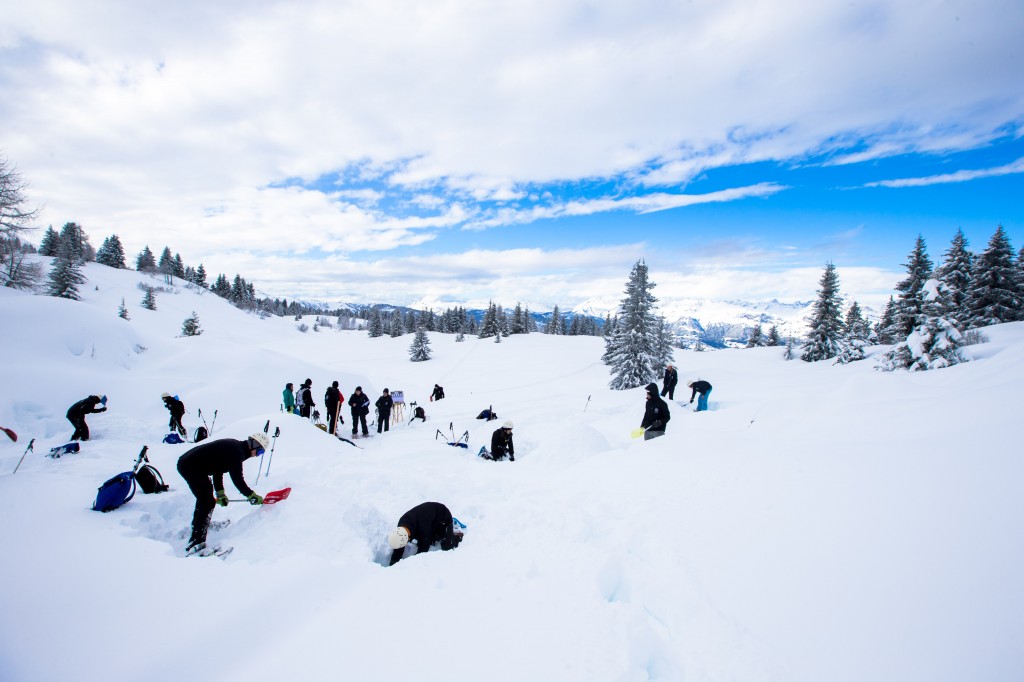 To complete the workshop, the competitors were faced with a gruelling race up the 2,000m Prarion Mountain with a number of tasks to complete along the way. Planning and strategy helped the two-man teams calculate potential routes up the peak whilst their teamwork and coaching skills were utilised in other challenges involving survival and safety techniques.
India's Akhil Rabindra said: "It has been an exciting and challenging week in Chamonix. We spent a lot of time, both indoors and outdoors, developing team building and behaviour skills, learning the importance of communication for the success of a team as well as the individual."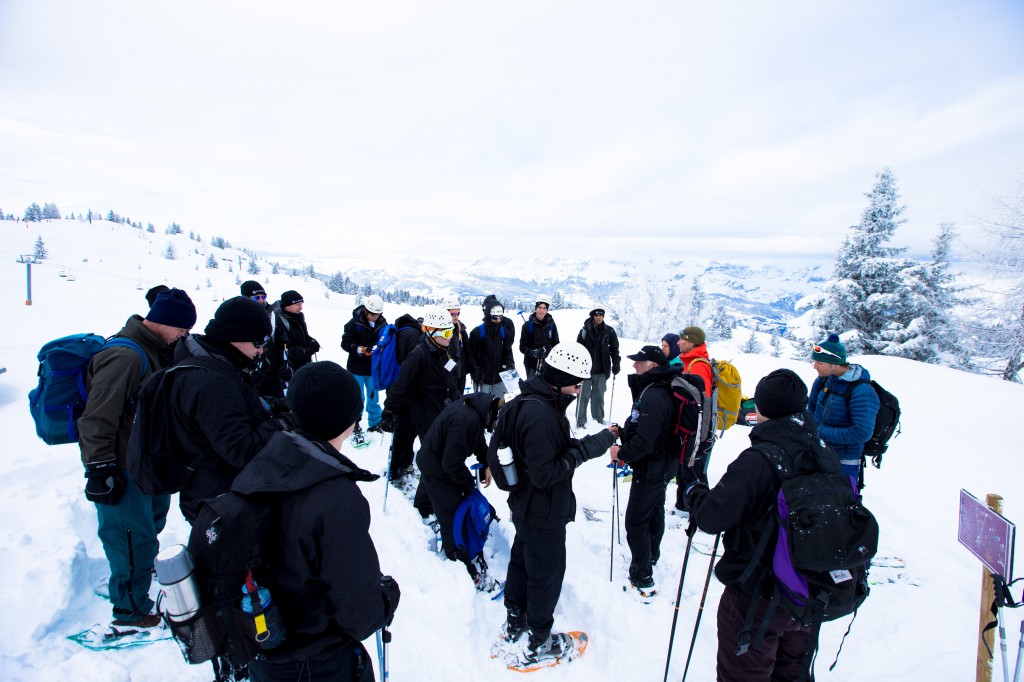 South Africa's Kelvin Van Der Linde added: "Everyone really connected well and there was a positive atmosphere amongst all the drivers in the workshop."
The exhausting final race illuminated the importance of all the skills the drivers had learnt throughout the workshop, such as teamwork, coaching, feedback and safety. These are skills that they can now use to further their own motor sport careers.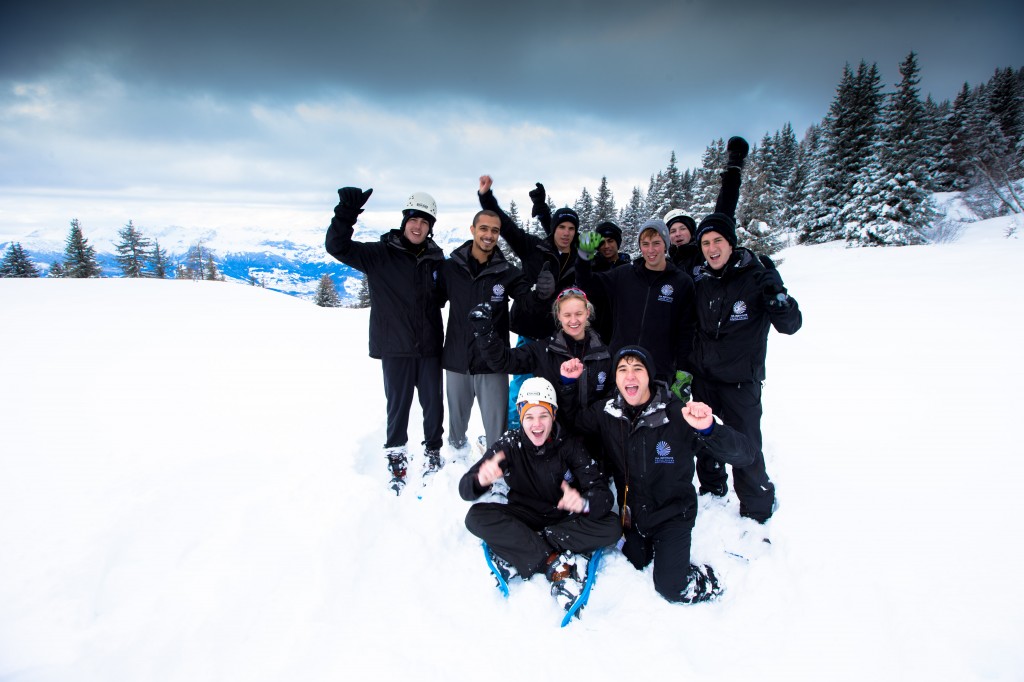 Robert Reid, Academy Performance Manager, said: "The Chamonix workshop is always interesting with lots of tasks designed to bring out the determination, drive and desire of the participants. All ten drivers leave with a clear picture of what they need to work on to improve their results both on and off the track."
Alex Wurz, Academy Performance Manager, added: "Besides the group work, a lot of questions were being thrown towards me and Robert in one-on-one conversations. It is rewarding to help the young stars find their way in the sport."
---
---