Kelvin feeling refreshed for second half of GT Masters season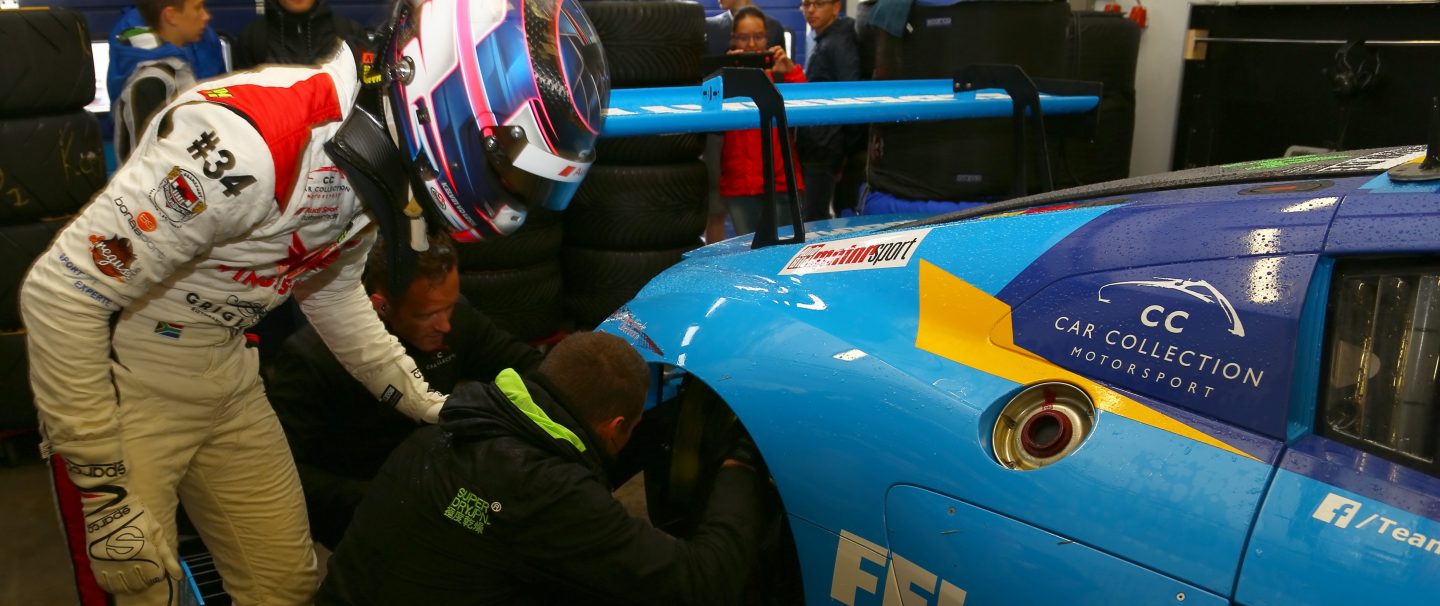 Van der Linde all set to start second half of ADAC GT masters charge in Austria
South African Audi ADAC GT Masters charger Kelvin van der Linde is raring to get back into action as the series heads to Austria to commence the second half of the German GT season at the Red Bull Ring following the summer break over the weekend of 23-24 July. 2014 ADAC GT champion Kelvin is however cautious ahead of the Spielberg round.
"Red Bull Ring is historically one of Audi's less successful racetracks on the calendar, although we did score a podium there in 2014," Kelvin warned. "2016 will be interesting though, thanks to the wide range of new GT3 cars on the grid, so it is still a bit unknown how each manufacturer will perform.
"We were limited within our team for testing during the break, which is not optimal but I still believe that we will be in with a fighting chance as always," van der Linde who races for Car Collection Audi Motorsport alongside Spanish teammate Isaac Tutumlu explained. "On the plus side, my mental batteries are once again fully charged after spending a week with family and friends in South Africa,  so I'm really looking forward to the second half of the season — bring it on!"
Race fans should remember how the Red Bull Ring challenged Formula 1's finest at the Austrian Grand Prix there two weeks back, so the ADAC GT Masters should prove just as explosive at that demanding and undulating circuit in the scenic Austrian pre-Alps. Find the weekend program and follow Kelvin's progress live via streaming and live timing at 
http://www.adac-gt-masters.de/uk/
.
---
---