Summer Break: Kelvin's thoughts on 2015 so far.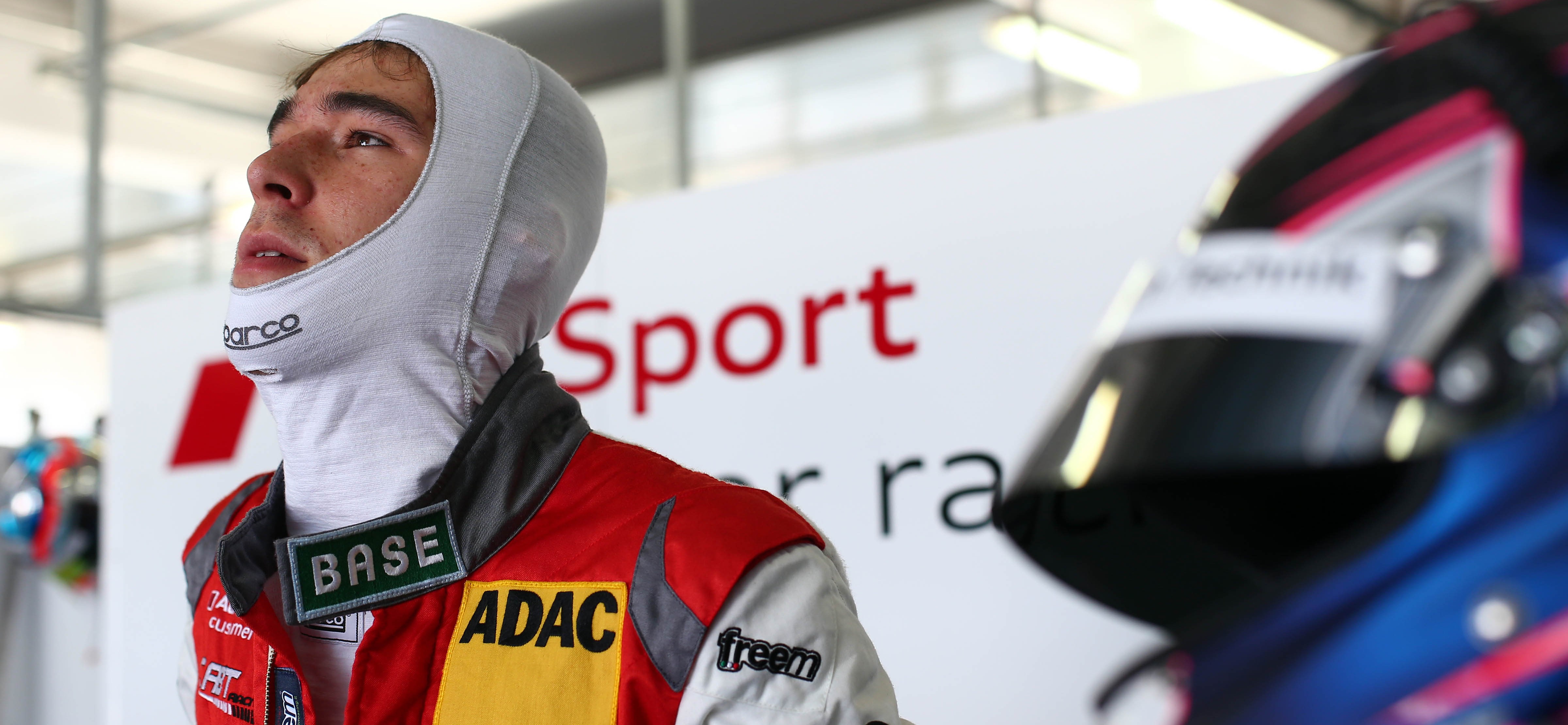 The start of the 2015 season has been far from ideal for Kelvin van der Linde, however the young South African Audi driver is adamant that his fortunes are bound to change in the second half of the season. In this feature, Kelvin gives us his insight into what has led to a below par start to the season:
"As a racing driver, it is extremely frustrating to accept poor results, especially when they were often unavoidable. Many things have changed since 2014 and as always, in order to put a Championship fight together, you need everything to be playing into you hands, and occasionally that means that you also need a bit of luck too which was definitely the case last year. If you're  somebody that believes in luck, you could say that we are just going through a period of bad luck. However I am a religious  person and I believe that everything happens  for a reason. There have been several race weekends this year where we have been put on the back foot due to technical issues and at the current level GT3 Racing is at, something as simple as missing a single free practice session can have a large influence on the end result of the race weekend.

Our goal going into the second half of the season is to salvage some good results, podiums and possibly even wins. The second half of the calendar is much more suited to the characteristics of our Audi R8 LMS Ultra and that could play into our hands. The underlying speed is there, however we need to string a full weekend together which hasn't been the case in the first 4 races of 2015.

I would like to thank all of my supporters, you have truly gotten me through this difficult period but I have a strong belief that we have left our misfortunes in the past and that the second half of 2015 will be very rewarding!"
Directly after the Eurospeedway race last weekend, Kelvin flew back to his home country for a short 2 week break to recharge his batteries before he gets back to work to prepare for the next round of the GT Masters Championship at Nurburgring from 14-16 August.
Summing up the first half of 2015 with some pictures! pic.twitter.com/oLtgqczbru

— Kelvin van der Linde (@KelvinvdLinde) July 8, 2015
---
---