Season Update. Win in Blancpain GT and Podiums in ADAC GT Masters.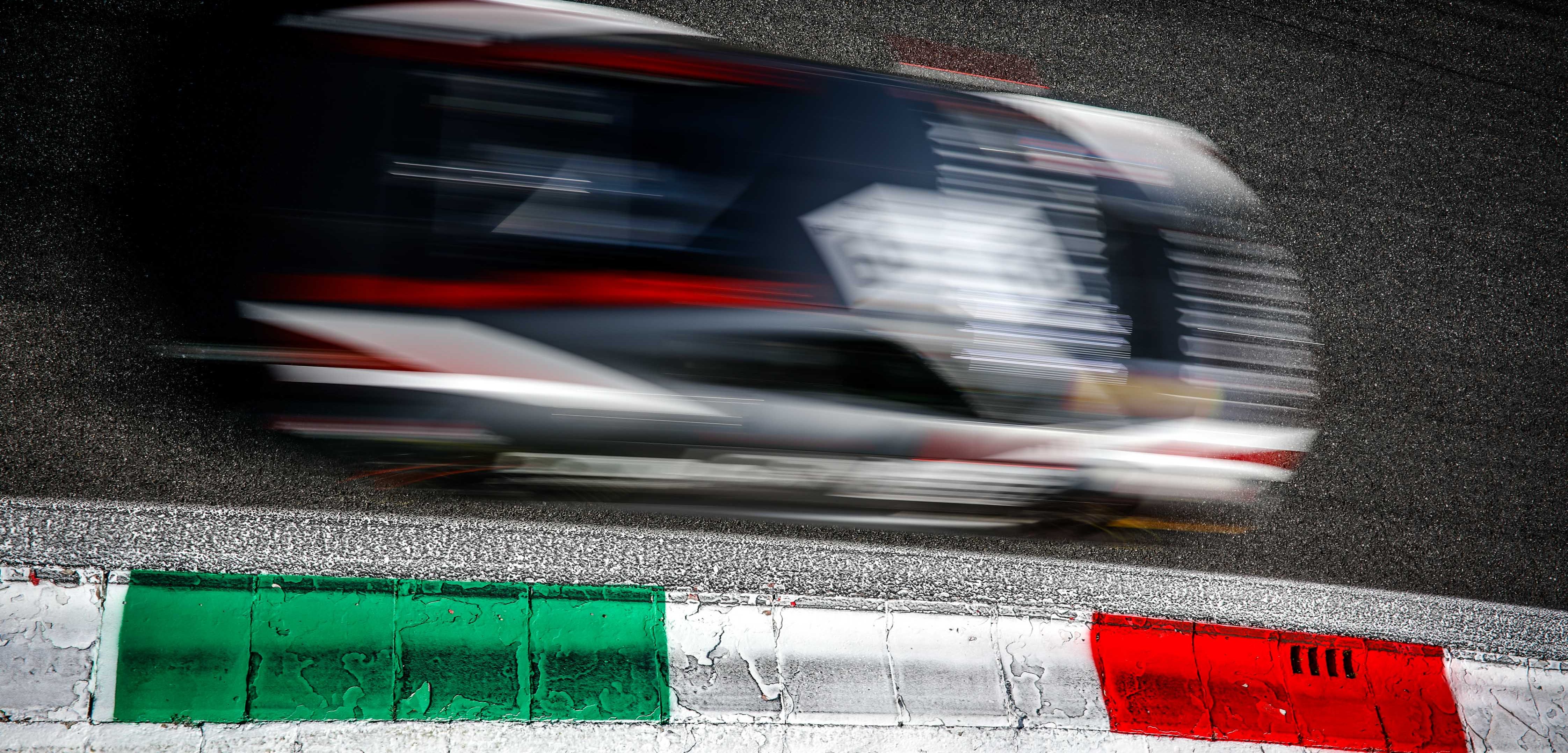 The start to the 2018 has been a successful one for Kelvin van der Linde. Having secured his first podium of the year at the Brazilian Stock Car race in Sao Paulo, Kelvin has enjoyed a good start to his Blancpain GT and GT Masters campaigns.
Kelvin secured his first win of the season with team mate Steijn Schothorst in the first round of the Blancpain Sprint Series at Zolder, and currently leads that Championship with Attempto Racing.
Similarly, the ADAC GT Masters season kicked off well with a solid second place Finnish in Race 1 at Oschersleben. An unfortunate DNF after an off in Race 2 left Kelvin and his younger brother Sheldon in 3rd place in the overall standings after the race weekend.
The first round of the Blancpain Endurance Series kicked off this passed weekend, and once again, Kelvin, along with his team mates Steijn and Pieter Schothorst were in with a fighting chance of a podium finish until a pitstop mishap dropped the trio to P6 by the end of the race in an extremely competitive 54 car field filled with many factory supported "Full Pro" line-ups.
Kelvin and Steijn Schothorst currently sit in 4th position in the overall Blancpain GT Series Standings with only 6 points deficit to Series leader, Dries Vanthoor.
The next few weeks continue to be extremely busy, with a further 4 races taking place in succession.
Upcoming Races:
ADAC GT MASTERS, Most – 28-29.04
Blancpain Sprint Series, Brands Hatch – 5-6.05
24H Nurburgring – 12-13.05
Blancpain Endurance Series, Silverstone – 19-20.05
---
---