KVDL Blog: Moving to Europe at 18.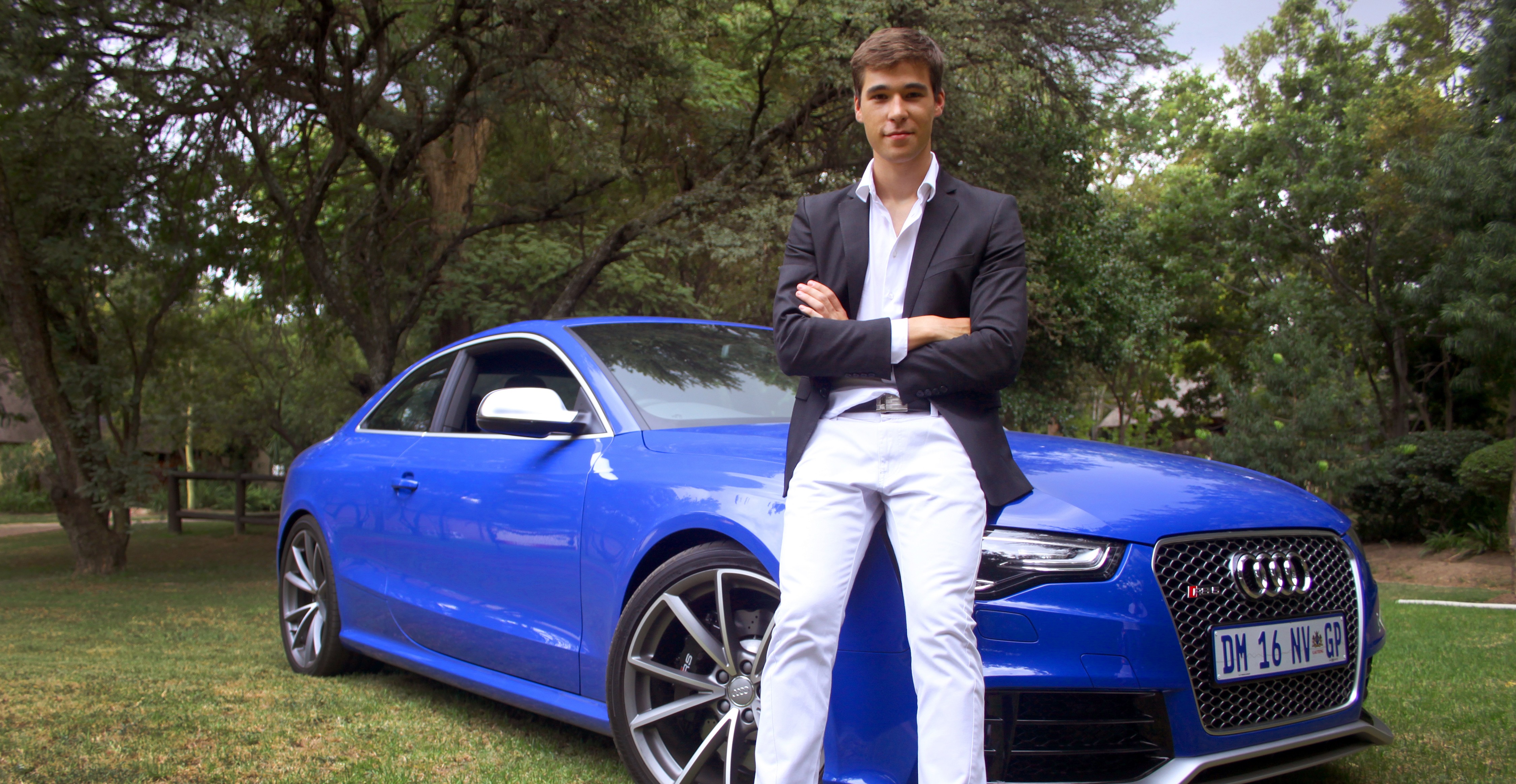 Life as a professional sportsman is often very glamorized by the public and quite often, the life of a professional racing driver behind closed doors is misconceived.
In 2015, I will move to Europe full time for the first time in my career, and although the prospects are very exciting, I can't help but be nervous at the same time. Despite being able to sit in a racing car almost every weekend of the year, it is still very daunting to think that I now have to carve my own path going forward. All my life I have had somebody carving the way for me, always making sure that everything in my life was going perfectly.
When I'm out training for three hours at a time on my bicycle, I have a lot of time to think and analyze everything that has happened to me and why it has happened to me. The times when I am hating every second on that bicycle, asking myself why I am doing this, I realise that the hard work is what has gotten me to this point in my life. When the popular kids in school always asked me why I never go out drinking and partying with them, my simple reply is "You'll see one day". Wise words by my mom that will always stick with me: "In life we all make choices. You make those choices and either have to deal with the consequences or rewards thereof."
At the end of March I will move to a small town called Kempten in Germany. Known as an exciting Holiday destination and ski village. Kempten is near the Austrian border and far away from any racetracks. Kempten is however, the home of my GT Masters team, C.Abt Racing. I will live about 2.5km away from the team's workshop. This is a cool aspect of moving to Kempten as I have made some really good friendships within the team and this will make my move to Europe a little bit easier.
A normal day for me in Kempten would comprise of about 2 hours of fitness in the morning, before going to the team's workshop to help out with logistics, admin and preparation for a race weekend. C Abt Racing also has a racing simulator which I will use for about 2 days during the week leading up to a race weekend to either learn a new track or to refresh my memory from the previous race at a particular track. In the afternoon, I will end off my day with about 1,5 hours of gym work which comprises of neck exercises, core balance, and general upper body strength. After my late afternoon workout I will normally go and buy some food for dinner. Some nights I would meet up with colleagues or friends for dinner.
Life is filled with unique challenges and I believe that as long as we do what we love in life, the difficult moments in life are not as difficult as initially perceived. I have many blessings in my life, that eliminates all the negative or unpleasant things. I am blessed to have a loving family and God, that is guiding me on this amazing journey. I have a roof over my head, I can enjoy doing my passion 24/7 and I can live a comfortable life, and as far as I'm concerned that's what matters most to me.
I encourage all my loyal supporters to go out and chase their dreams! With hard work, determination and faith , NOTHING will ever stop you.
---
---